New clinics!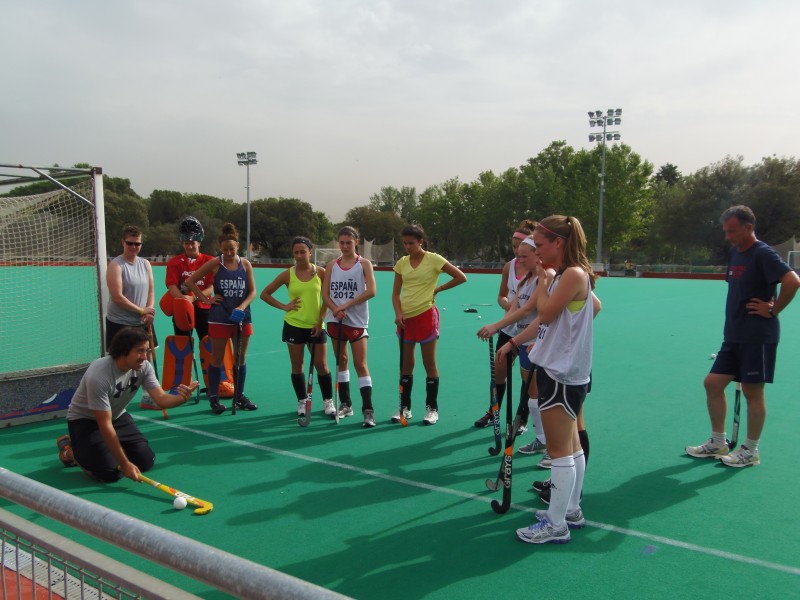 Thank you for attending the clinics in Dallas and Fort Worth last January and thank you for your surveys. We are very excited about your response.
Next March we will have Cesar Hernandez as a coach. Cesar is a national coach who has been training at top level in Australia, England, USA and Spain. At the moment he is the Team Manager of Spain U21 boys team, and he has more than ten years experience collaborating with field hockey camps in the USA.
We will inform you about dates, times and facilities very soon.
Let us know if you are interested in having your own recruiting video:  an intense video session, performing an entire set of exercises where you can show all your personal skills!