The Story of a Field Hockey Dream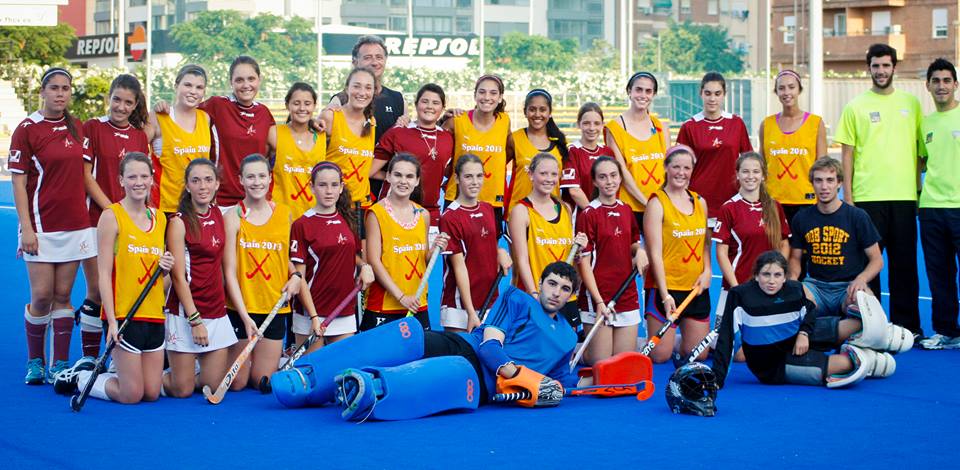 1979, the year when a Field Hockey Club called Honigvögel is established. The year of The Bee Gees, Donna Summer or ABBA… The year in which McDonald's introduces the Happy Meal…
At the moment Honigvögel has more than two hundred players from U6 to adults. Its first team has competed in the Spanish top Division and is a member of USA Field Hockey. The club's academy collaborates with ten Spanish schools where field hockey is taught as an extracurricular activity. In the past twelve years, Honigvögel coaches have been collaborating with American schools, clubs and companies by providing tuition in camps, clinics and international programs.
As a result of that collaboration, a company was established in the USA in order to carry out field hockey programs with American teams on a regular basis. E4you, our company, was established in 2011.
Now, our dream is about to come true: 2014 will be the year to establish a new field hockey club in Dallas-Fort Worth.